Sunday, June 15, 2008
Buddy
This dog just melts my heart. I have no clue why but I totally, totally love him. My moms neighbors house burned down, so she has been keeping the dogs for them. So I got to take some up close pics of Buddy. Such a sweet, sweet dog. I think he's absolutely gorgeous.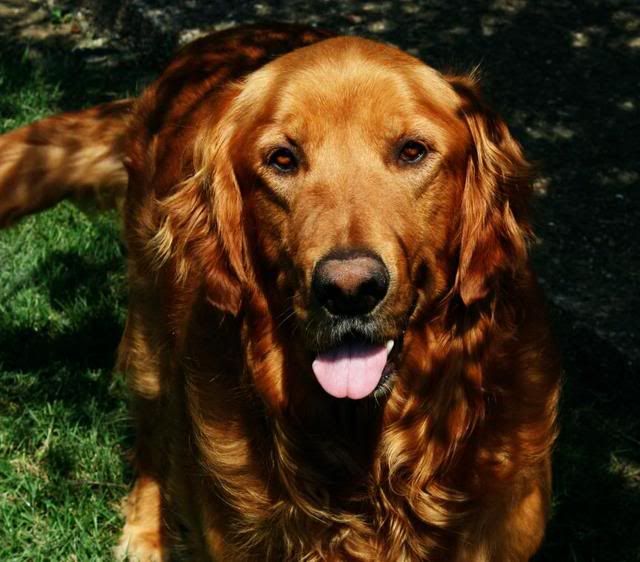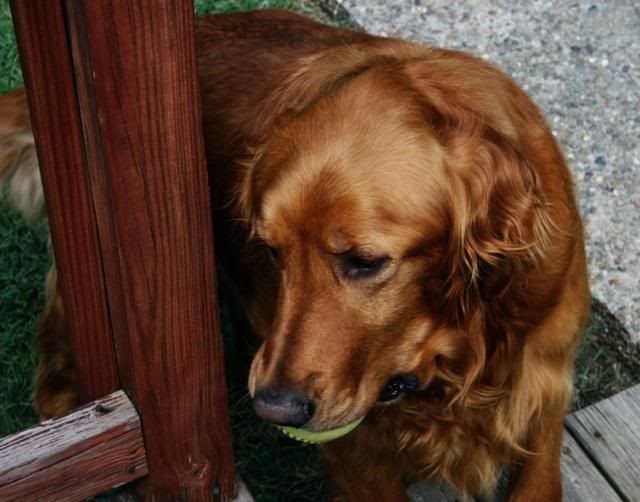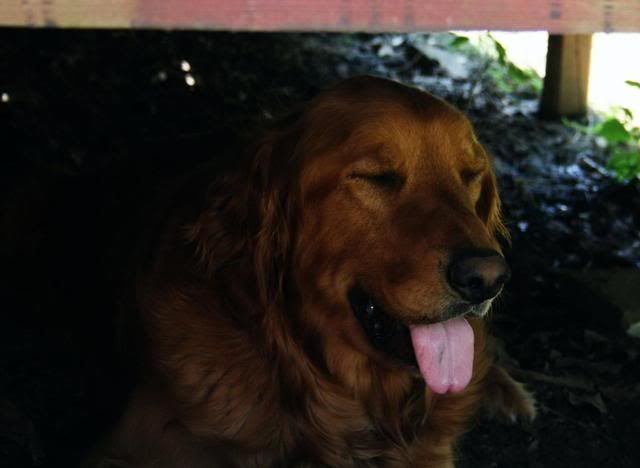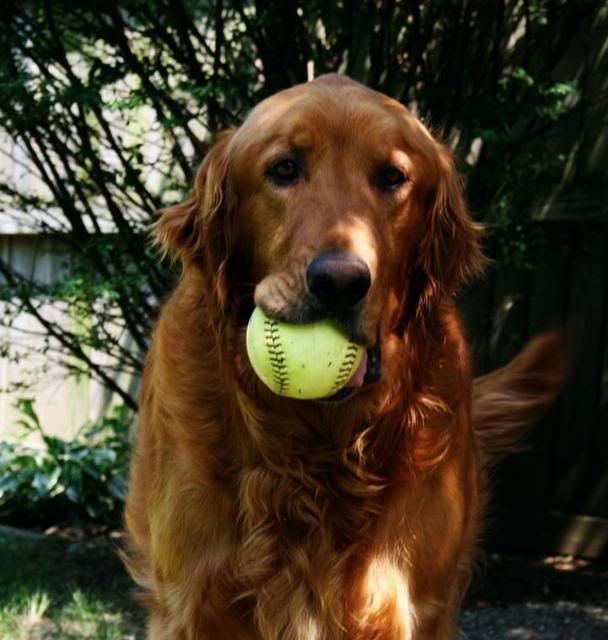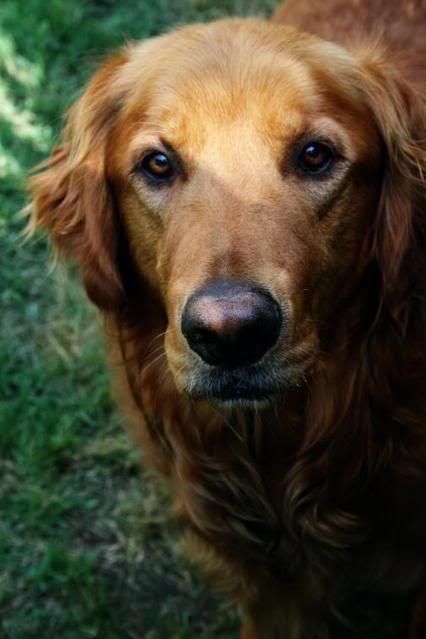 Comments:
adorable doggie:) & that pic of savannah is absolutely GORGEOUS:)
You are major talented...ADD that to your porfolio(that pic of savannah) & girl,come to NY and you'll be rich!SERIOUS!
XOXOXO LUV YA!
Post a Comment
Subscribe to Post Comments [Atom]
<< Home
Subscribe to Posts [Atom]