Monday, June 23, 2008
Lakey Lakey Eggs n Bakey!
Sunday, June 15, 2008
Buddy
This dog just melts my heart. I have no clue why but I totally, totally love him. My moms neighbors house burned down, so she has been keeping the dogs for them. So I got to take some up close pics of Buddy. Such a sweet, sweet dog. I think he's absolutely gorgeous.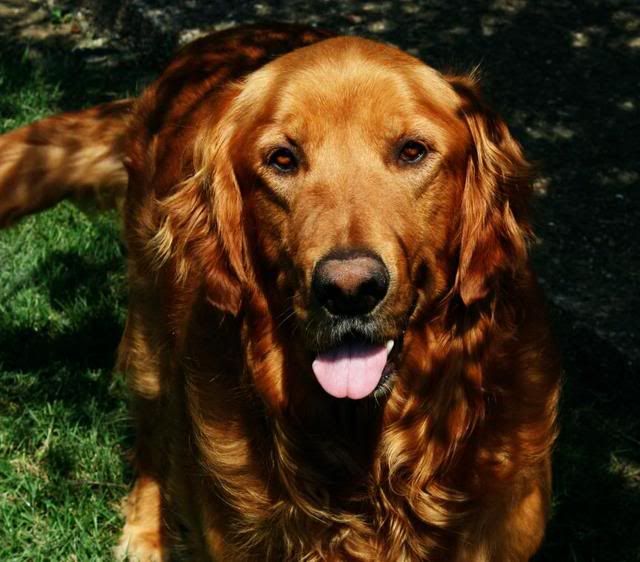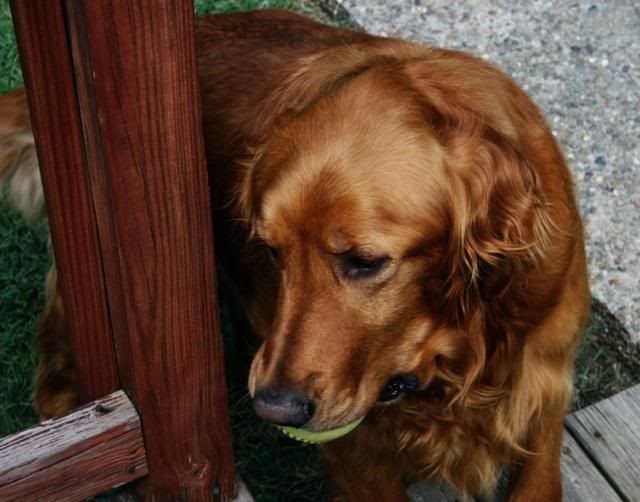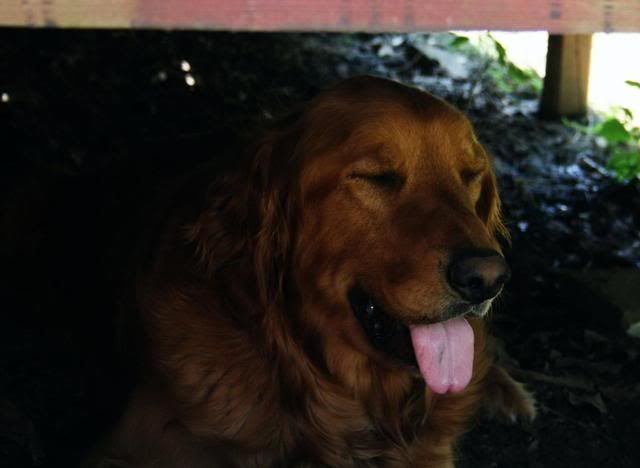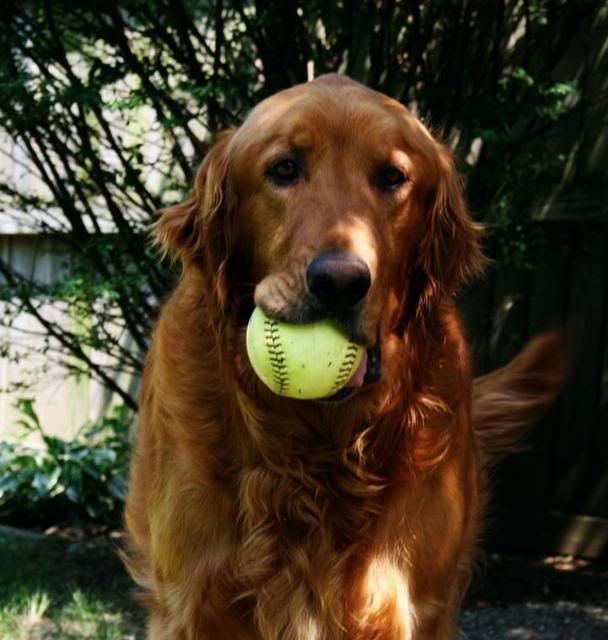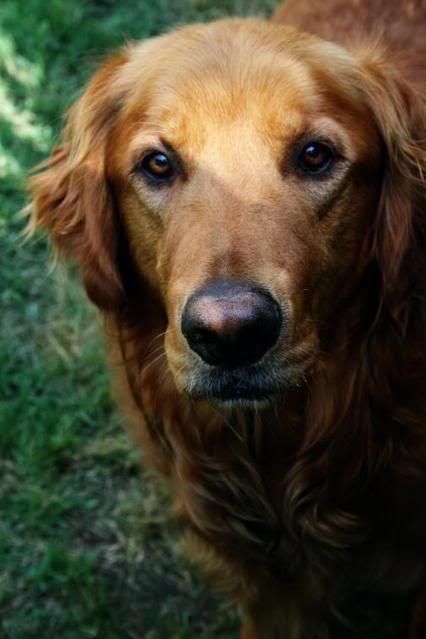 Saturday, June 14, 2008
The winning photo
Ballerina Girl
Subscribe to Posts [Atom]