Wednesday, April 25, 2007
Well.........
Since I can't remember my stinking password, Testing with Webshots.
Of course, could the subject be any cuter?
My baby, one of my dogs
Claire :o)
My dogs are my world!
Okay webshots stunk, now trying photobucket wahhhh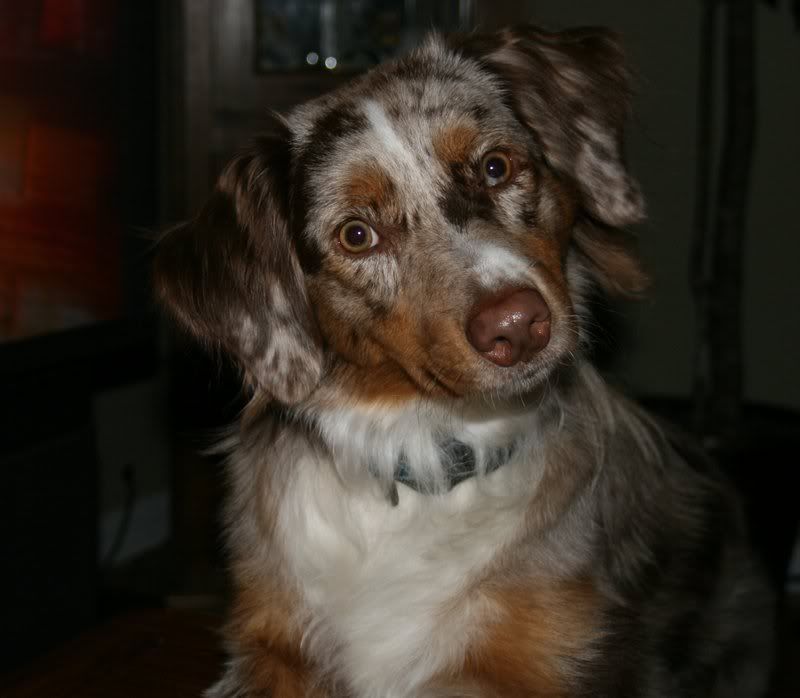 Tuesday, April 24, 2007
Are Google and Yahoo taking the world over?
Sorry I haven't posted any new pics as of late, but.............................. Freaking Yahoo bought Flickr and I had to create yet another account. I paid for a yearly membership on flickr and now can not access it because I don't know my user name and password. Maybe one day I will remember. Until then it's either pay for a new account or just Think, Think, Think LOL
So hang on a bit longer and I have some more pics!!!!!
Love
Dianna

Subscribe to Posts [Atom]