Saturday, February 23, 2008
My neice with some PB and J
Friday, February 22, 2008
Ice, Ice baby (too cold, too cold)
Wednesday, February 20, 2008
My Girl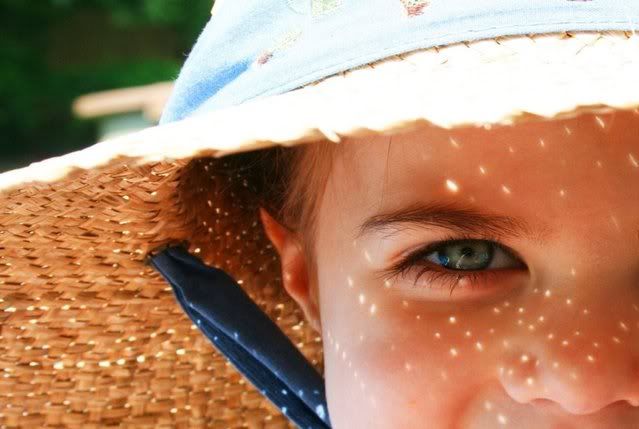 Tuesday, February 19, 2008
Pics and Pics
When I said below, that I would add a few a day til I got them finished...... I lied. I put my Ipod on and went to work pulling an all nighter :) Finally got them finished. Like I said below, my very first time shooting indoors....So it was something new for me and I hope in the spring they come back to Louisville and let me photograph them in my best element :)There are a ton of pics. J can not upload them from the emails so I had to upload them all for her to be able to choose what she wants! We played the email game for a few days and it didn't want to work!
Below is the one they chose for the phone book ad and website. But it will be in Black and White.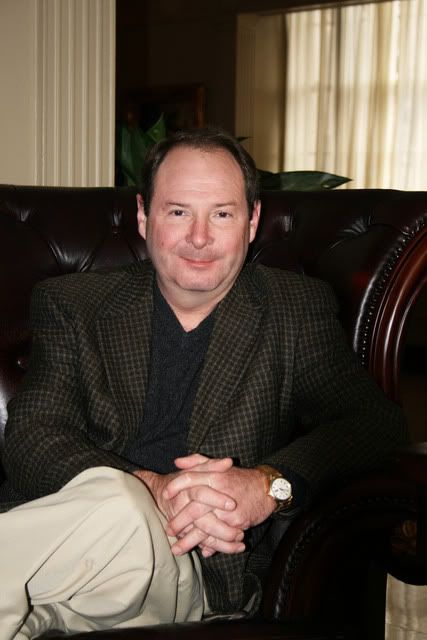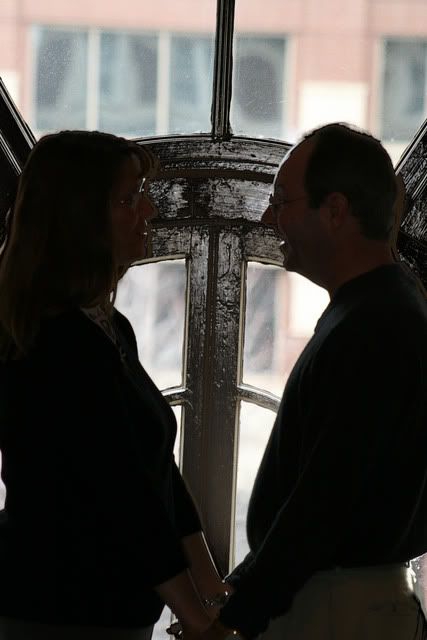 Engagement stuffs!
There's alot Owooooooo!!
:)
I had to start sectioning the photos because they were getting lost
Pretty Girl!
Okay got in gear and got them done!!
Took these outside the hotel. :) Love them
My first attempt at indoors
We were going to do it outside, but the weather said NO!!! I was extremely scared because I had only done outdoor shots. It was extremely hard to learn the shadows and lighting and I have a long way to go. This is just a few from that day. I am no where near finished with the pics by any means. It takes a good 10 min for each picture to edit. So enjoy for now!! I'll post a few each day.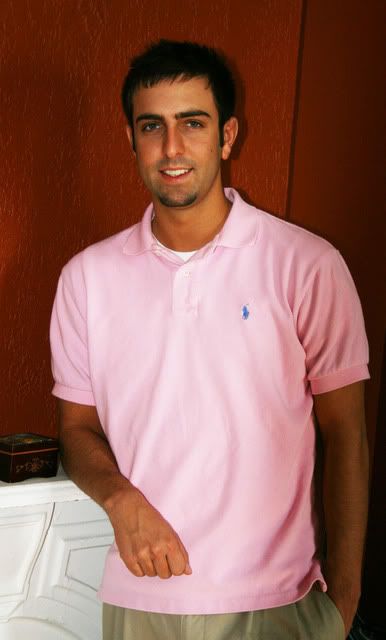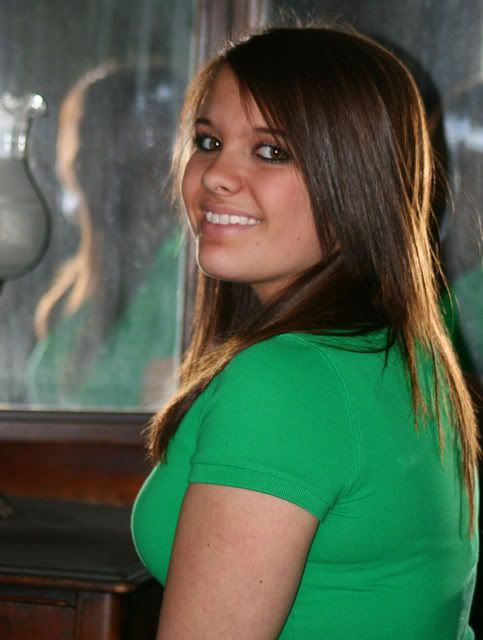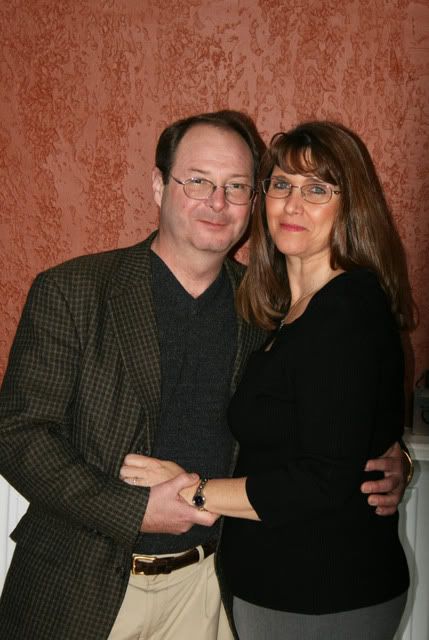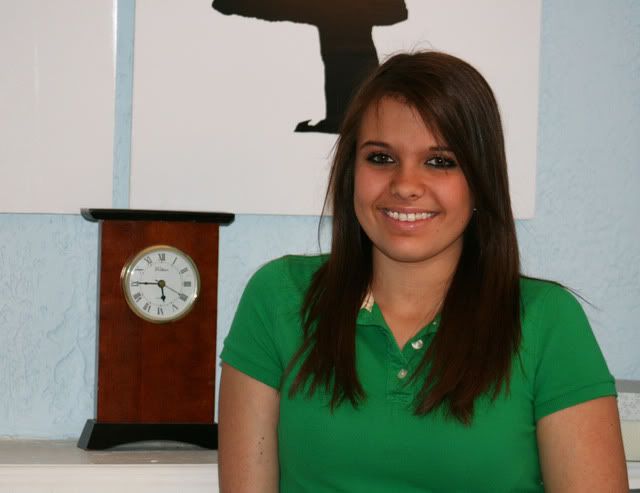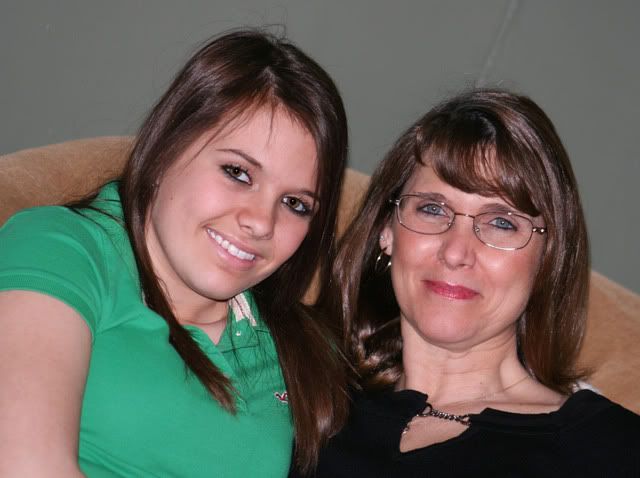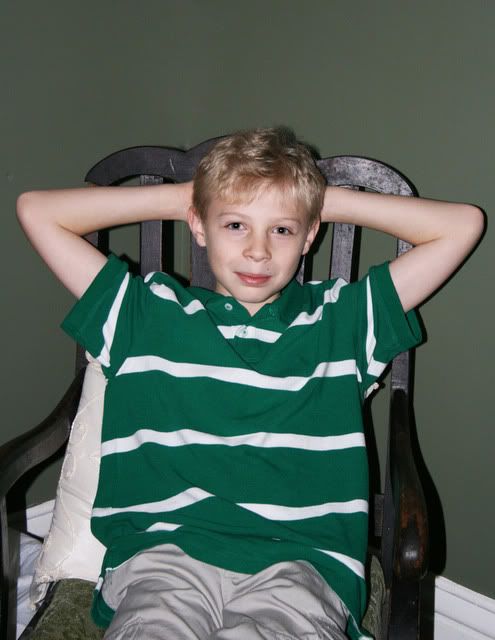 Subscribe to Posts [Atom]