Friday, October 26, 2007
Lions! There are alot in the lions download
Donkey eatin a stick
Rhinos!
Okay a boring one to you guys
Come Meer Cats!! LOL
Whoa Girl!! Gimme a kiss LOL Camels :)
A couple monkey pics
Cute Kangaroo
The Giraffes!
:)Not sure what was up with the lighting on the last one, but he was so cute, I had to throw him in!!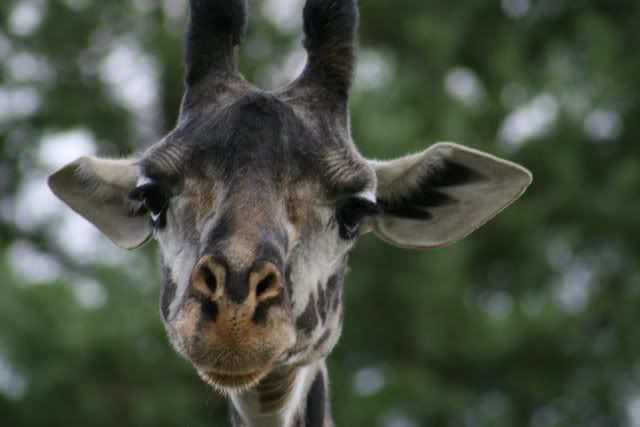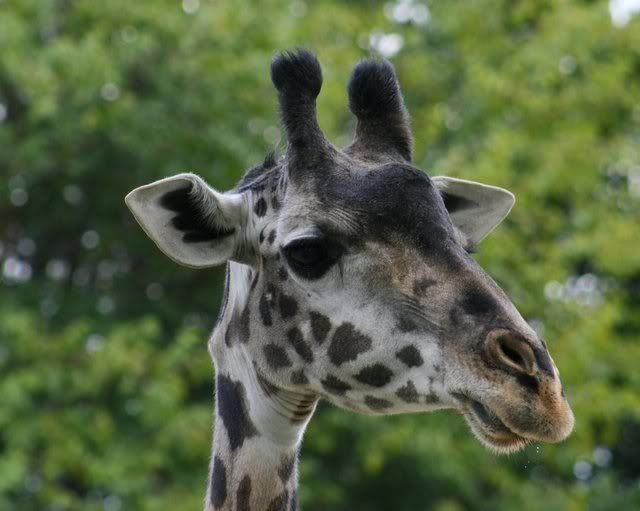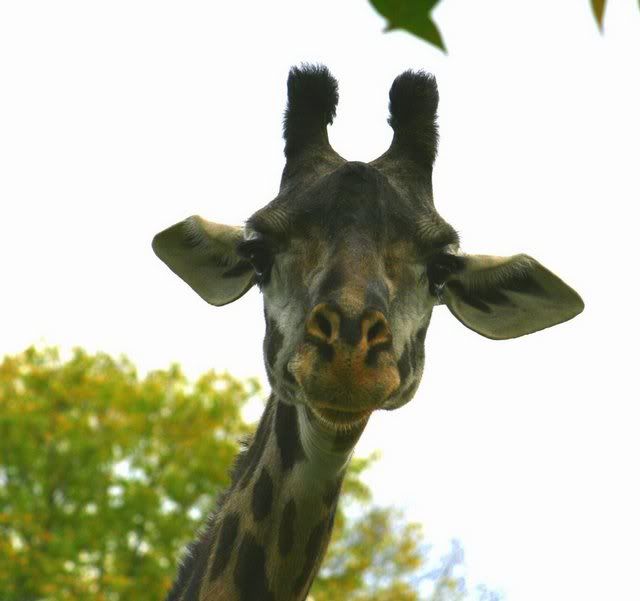 Goats!!
Flamyngo
Flowers :)
Gonna lump sum the birds
Subscribe to Posts [Atom]